Maria D'Angelo - Fine Art
Maria D'Angelo - Newton, NJ
Phone: 973-579-3727 email:
mariadangeloart@aol.com
The purpose of art is to wash the dust of daily life off our souls.
"Dragonfly"
All images on this web site © 2023 - 2025 mariadangelo.com. all rights reserved

14" x 11" colored pencil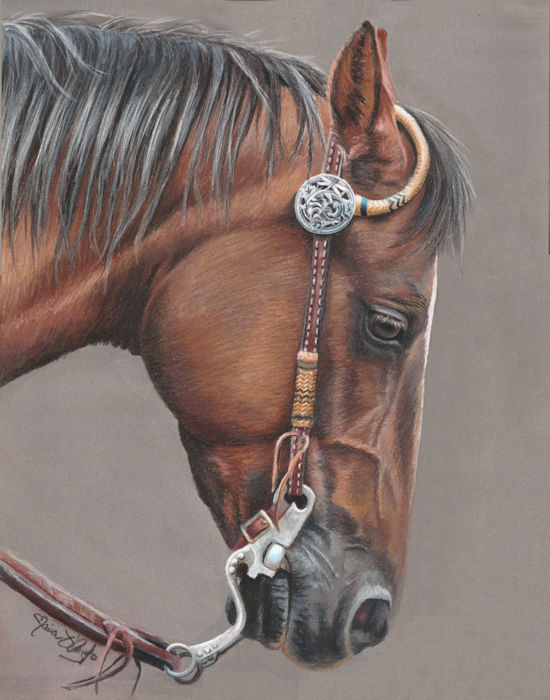 Payment can also be made via credit card or personal checks. Monthly payments are also available. Please email or call me for these options.