Maria D'Angelo - Fine Art
Maria D'Angelo - Newton, NJ
Phone: 973-579-3727 email:
mariadangeloart@aol.com
The purpose of art is to wash the dust of daily life off our souls.
All images on this web site © 2023 - 2025 mariadangelo.com. all rights reserved
If for some reason you have any issues checking out, please email me to make the purchase
mariadangeloart@aol.com
All art is printed on archival fine art paper.

Framed prints come in your choice of 1 1/4" wide black or blond wood with a 2" white mat and hanging hardware attached.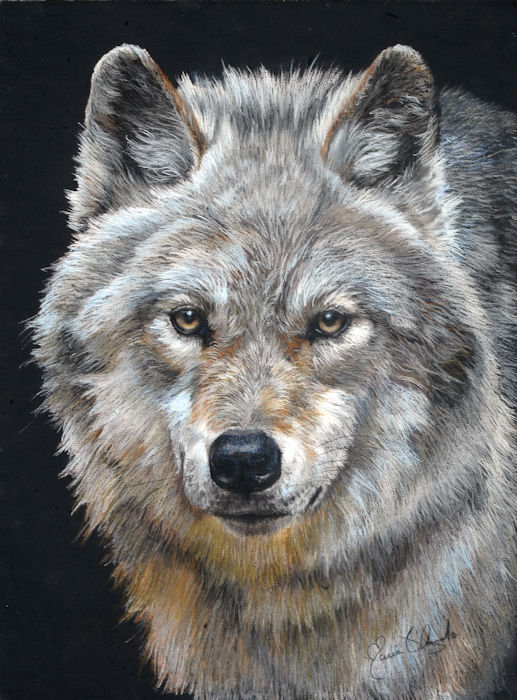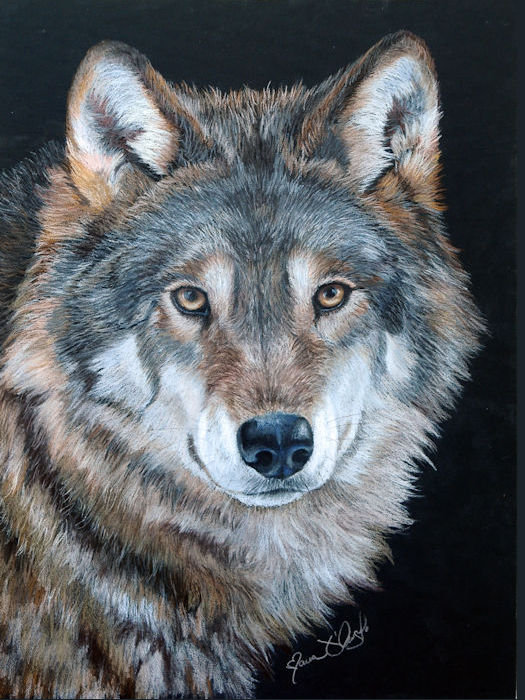 "Untamed Spirit" print special
"Twilight's Eyes" print special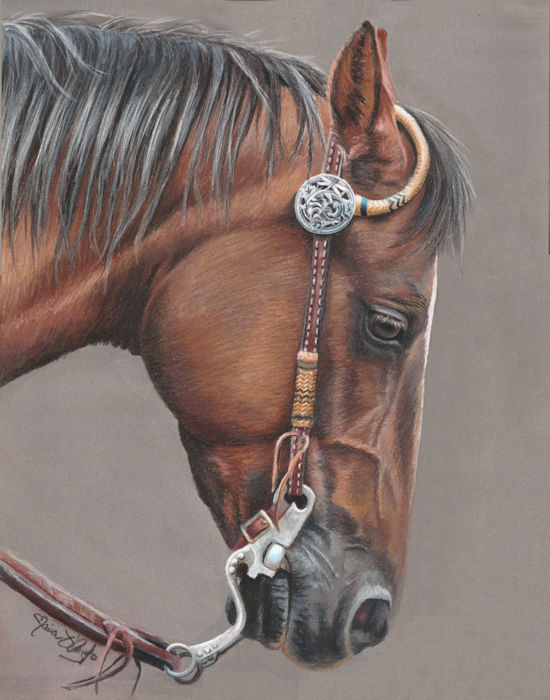 "Dragonfly" print special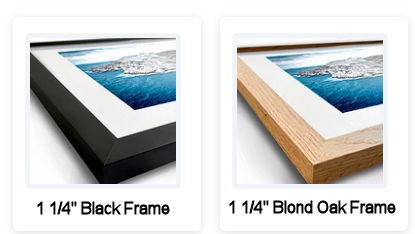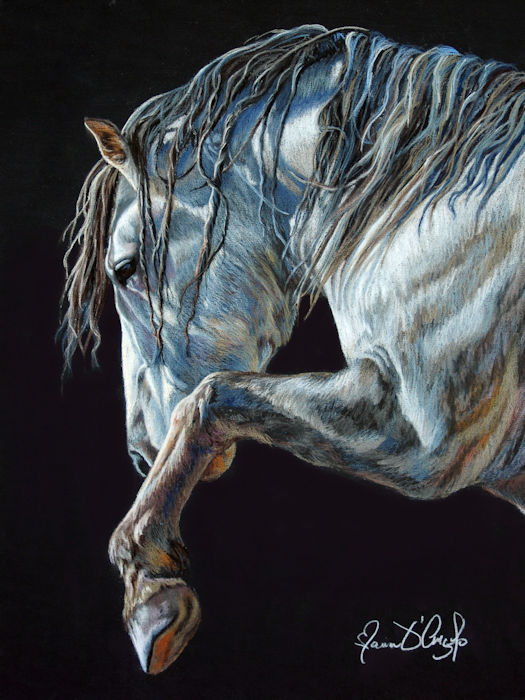 "Horse Power" print special

The original 16 x 12 colored pencil drawing will be auctioned off at Equine Affaire in Massachusetts in November to benefit Mustang Valley Sanctuary in West Fulton, NY.