Maria D'Angelo - Fine Art
Maria D'Angelo - Newton, NJ
Phone: 973-579-3727 email:
mariadangeloart@aol.com
The purpose of art is to wash the dust of daily life off our souls.
All images on this web site © 2023 - 2025 mariadangelo.com. all rights reserved
If for some reason you have any issues checking out, please email me to make the purchase
mariadangeloart@aol.com
All prints are printed on archival fine art paper.

Framed prints come in your choice of 1 1/4" wide black or blond wood with a 2" white mat and hanging hardware attached.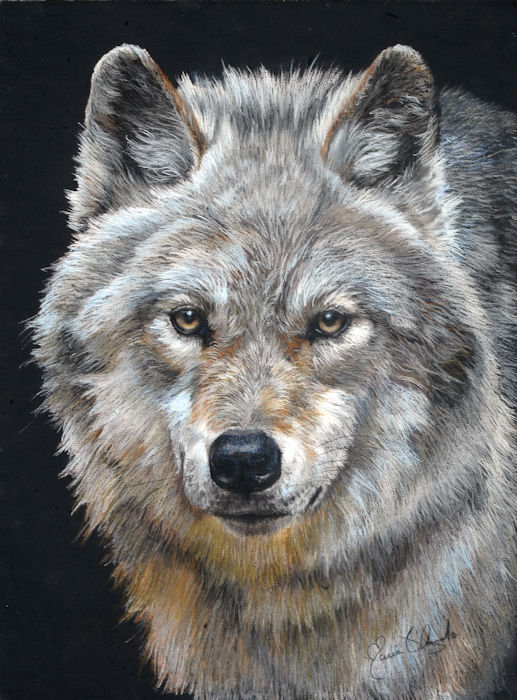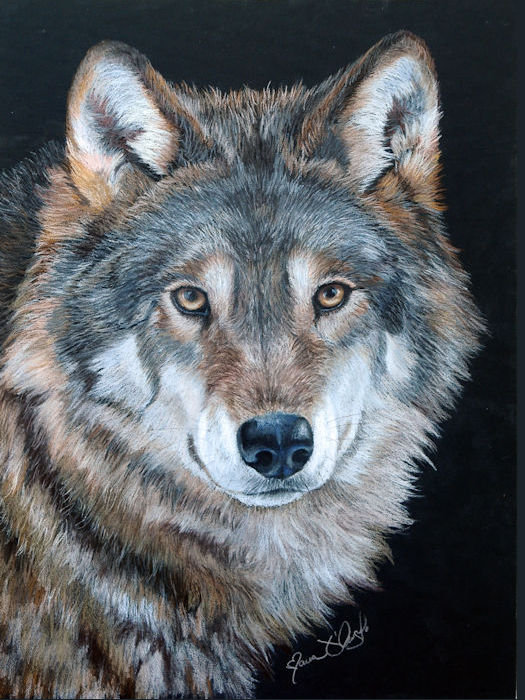 "Untamed Spirit" print special
"Twilight's Eyes" print special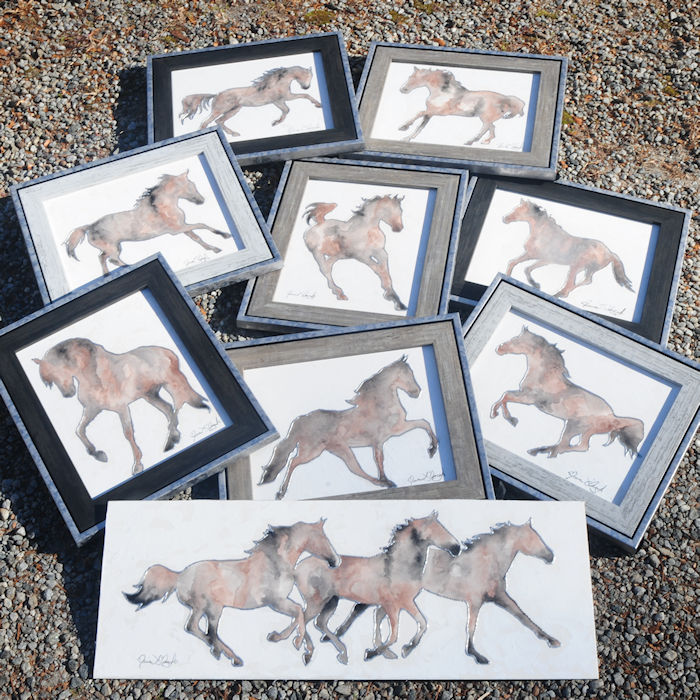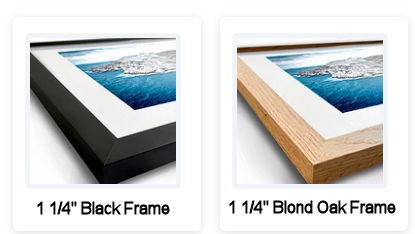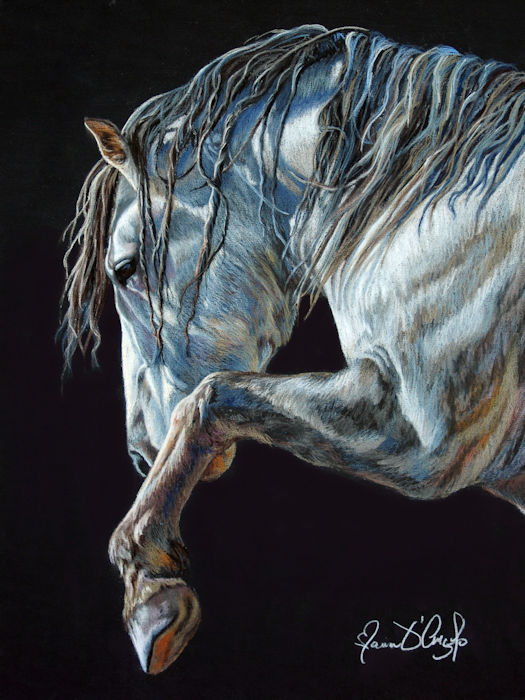 "Horse Power" print special

The original 16 x 12 colored pencil drawing will be auctioned off in January to benefit Mustang Valley Sanctuary in West Fulton, NY.
~
Free Spirit Collection
~
My new collection of original modern mixed media horse paintings is available! Each painting has a title that describes a quality of a free spirit. Click the link above to view the entire collection and choose the horse you love or the title which speaks to you most, and bring the feeling of freedom into your life!