All portraits are done in graphite pencil on fine bristol paper
and are treated with a fixative spray to protect them.
A minimum of five clear, color 4x6 photos of your horse's head
and a short description of your horse's personality are required.
(Remember, the better the photos, the better I can capture your horse's personality.)
All photos will be returned with the completed portrait.
Portraits are shipped flat via U.S. Mail.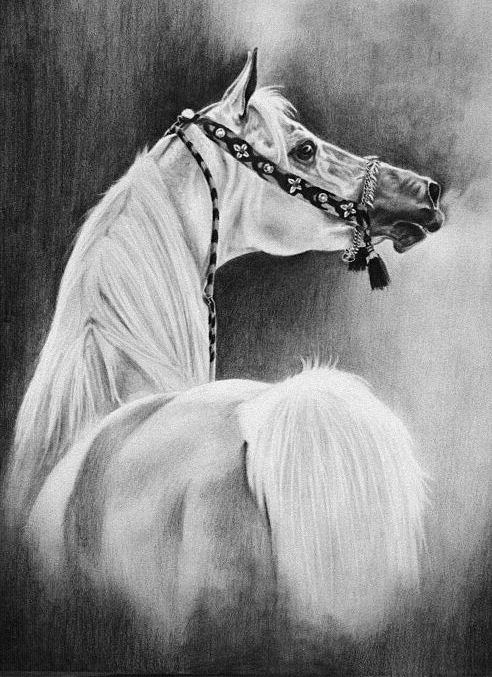 Prices are as follows:
Graphite Colored pencil
9''x12'' - $300 9"x12" - $350
11''x14'' - $400 11"x14" - $500
14''x17'' - $500 14"x17" - $600
18''x24'' - $600 18"x24" - $800
**There is an additional charge for matting and shipping.**
For full body portraits please add $30 to the above prices.
Add $50 for each additional horse/person in a portrait.
Payment can be made by check or money order.
Payment in full is required before portraits can be mailed out.
If you have further questions, please write or e-mail:
Maria D'Angelo
35 Mountainside Drive
Newton, NJ 07860
t
hebid@aol.com
"Best Pals"
"Junior"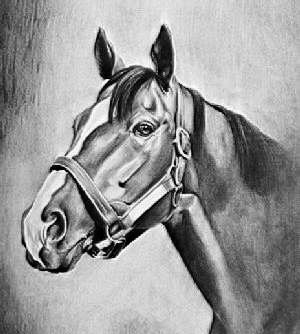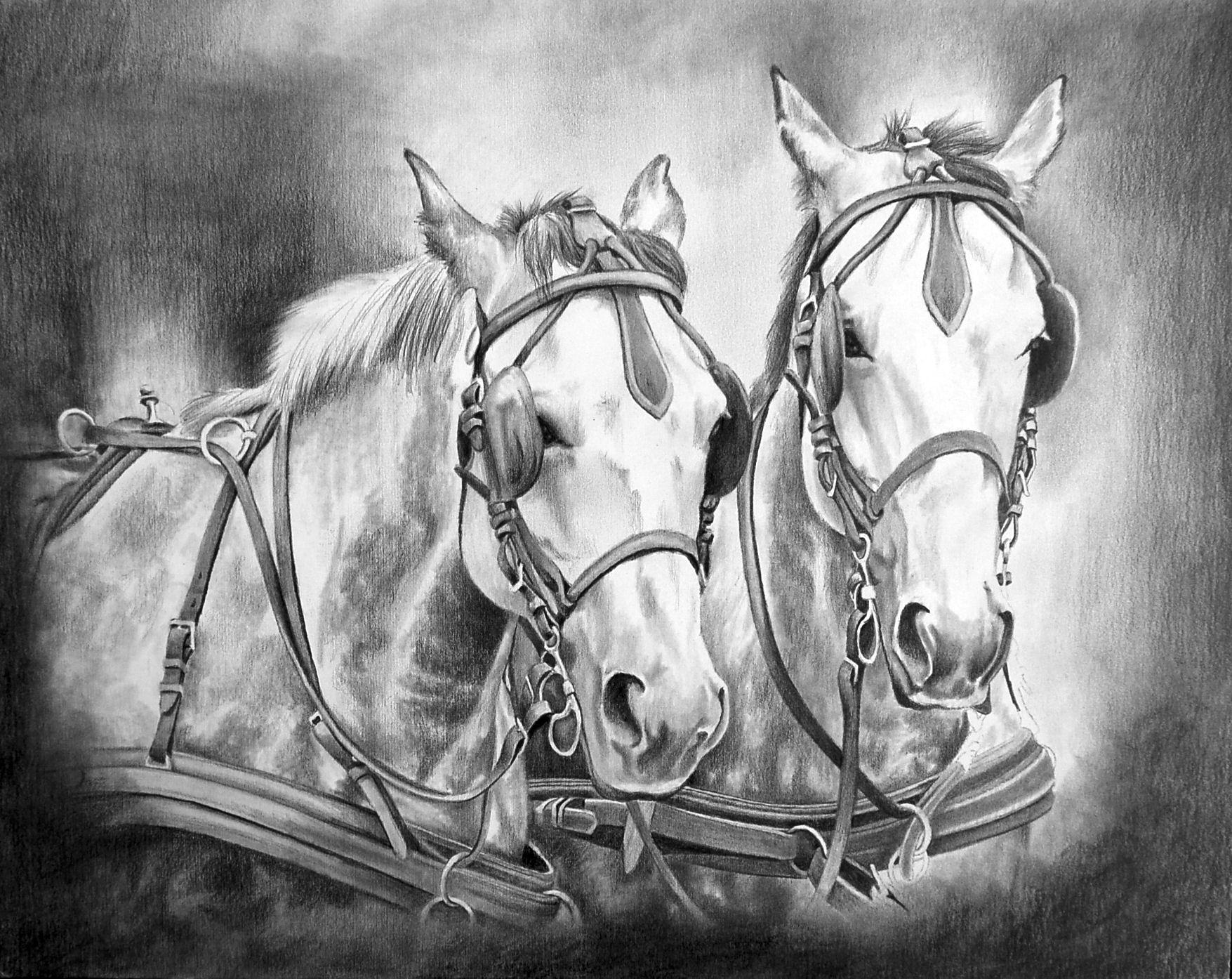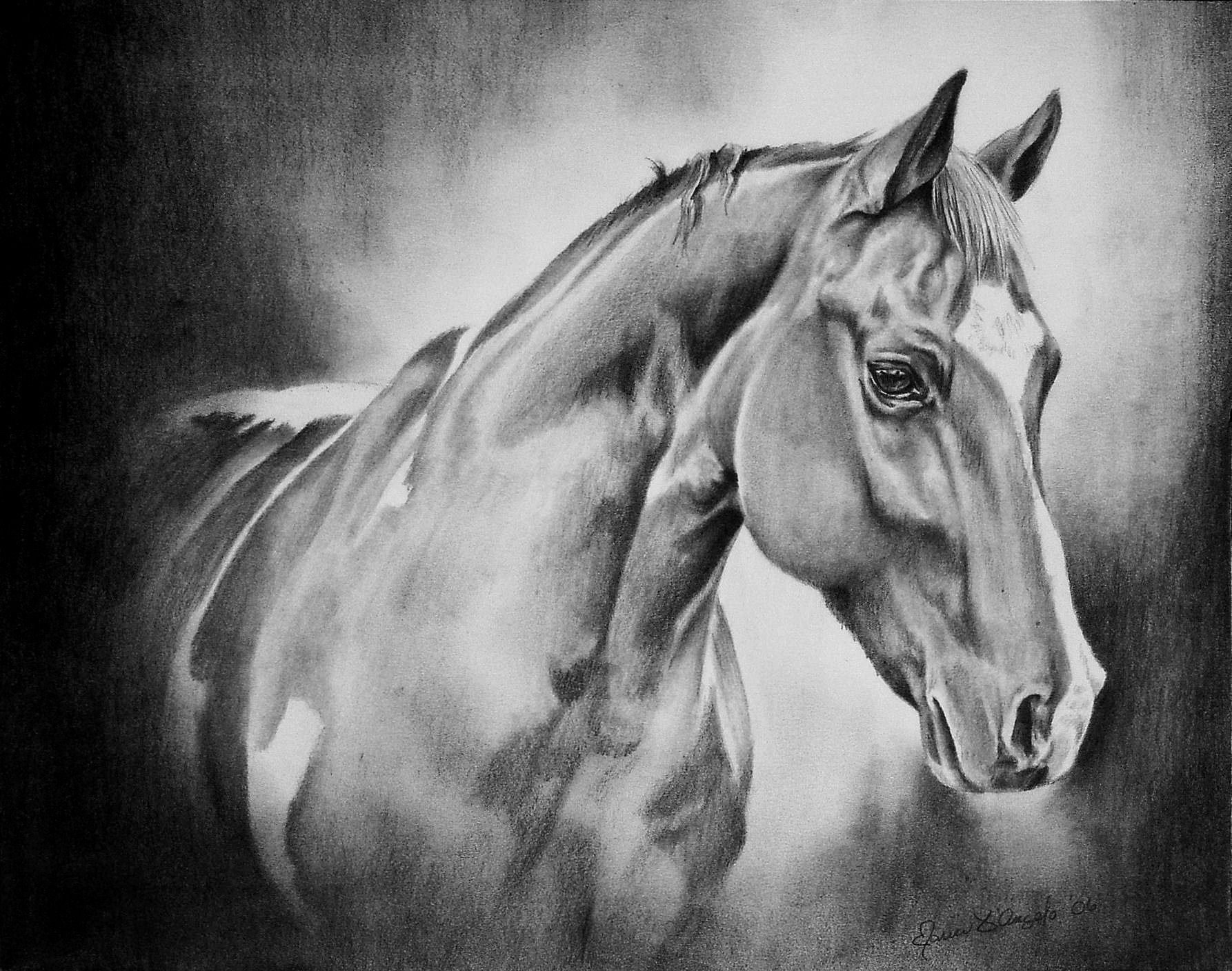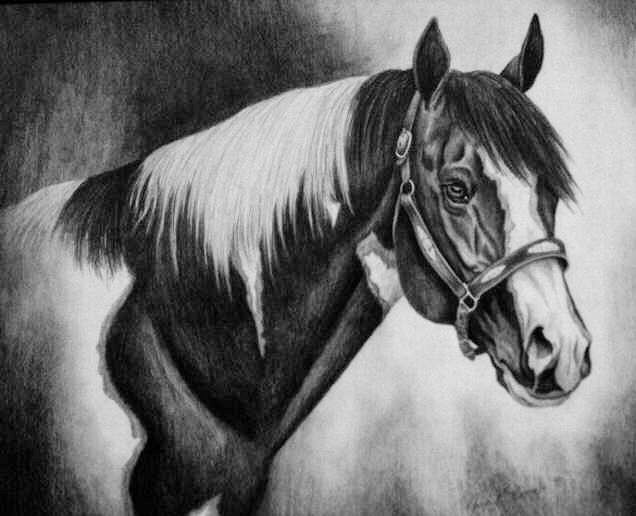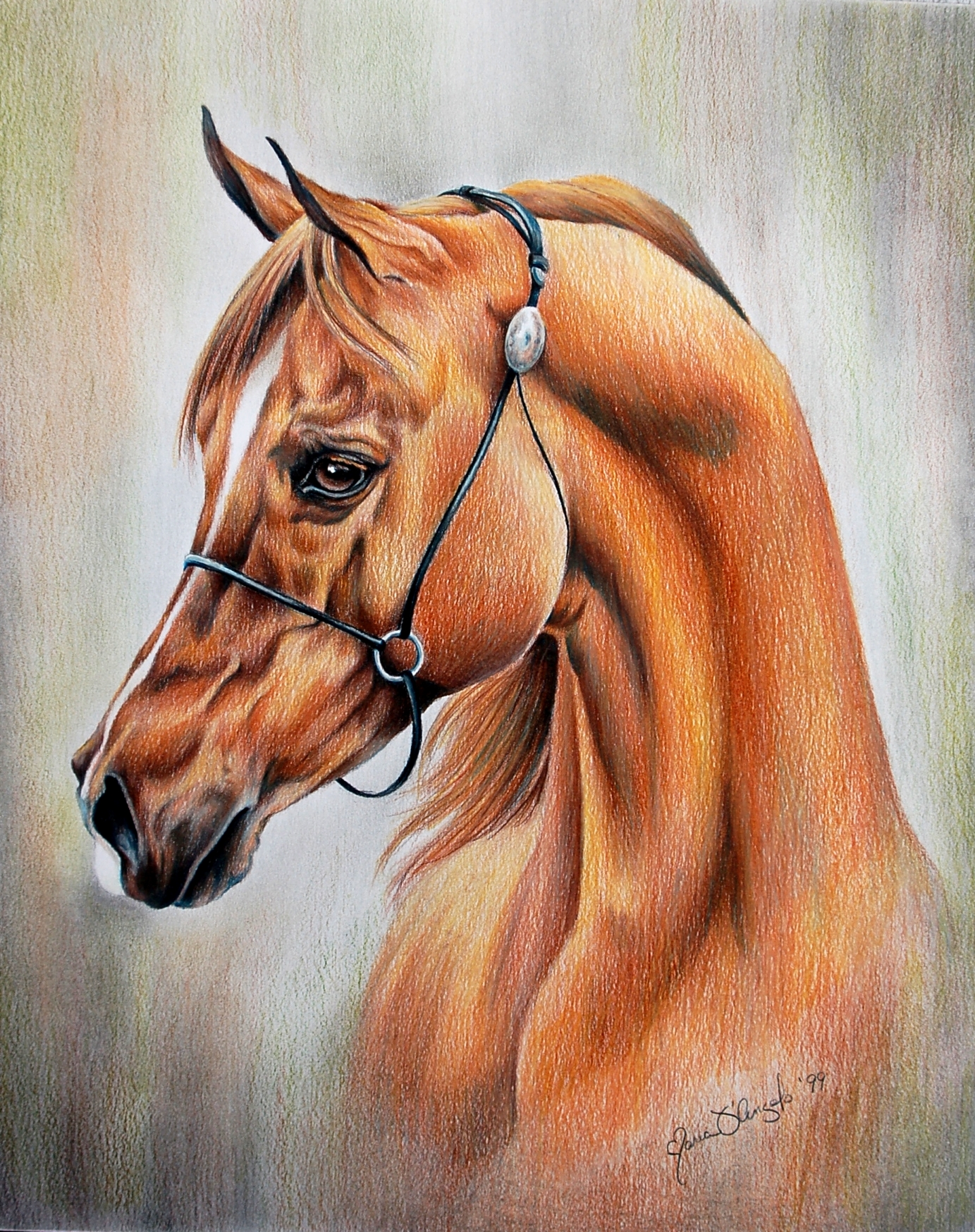 Equine Art by Maria D'Angelo