Maria D'Angelo - Fine Art
Maria D'Angelo - Newton, NJ
Phone: 973-579-3727 email:
mariadangeloart@aol.com
All images on this web site © 2021 - 2022 mariadangelo.com. all rights reserved
The purpose of art is to wash the dust of daily life off our souls.
If you like drinking coffee a latte (not just a little) then this ceramic mug is for you!
Stylish and sleek, it will easily become an essential part of your day.
Microwave and dishwasher safe. Available in 11oz size.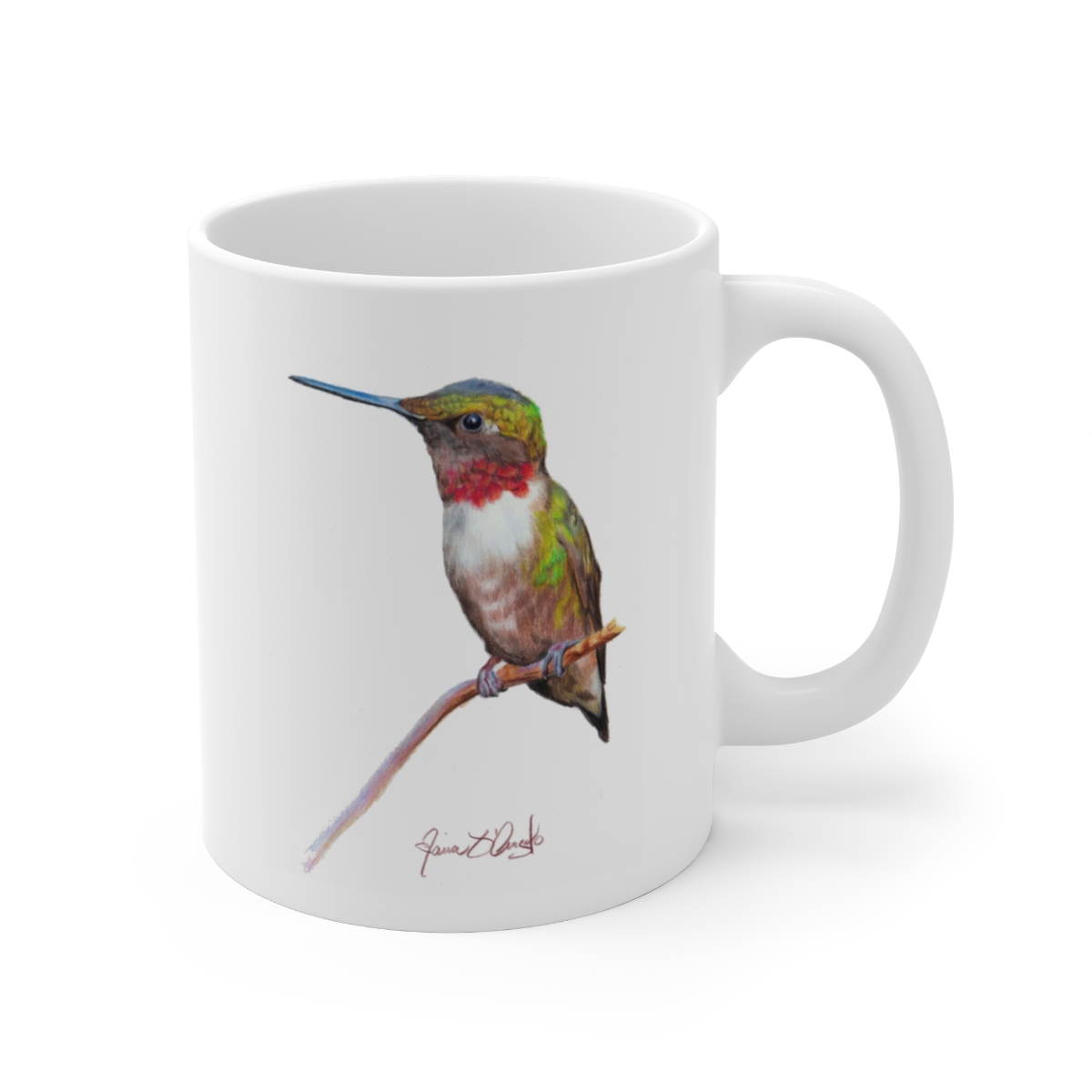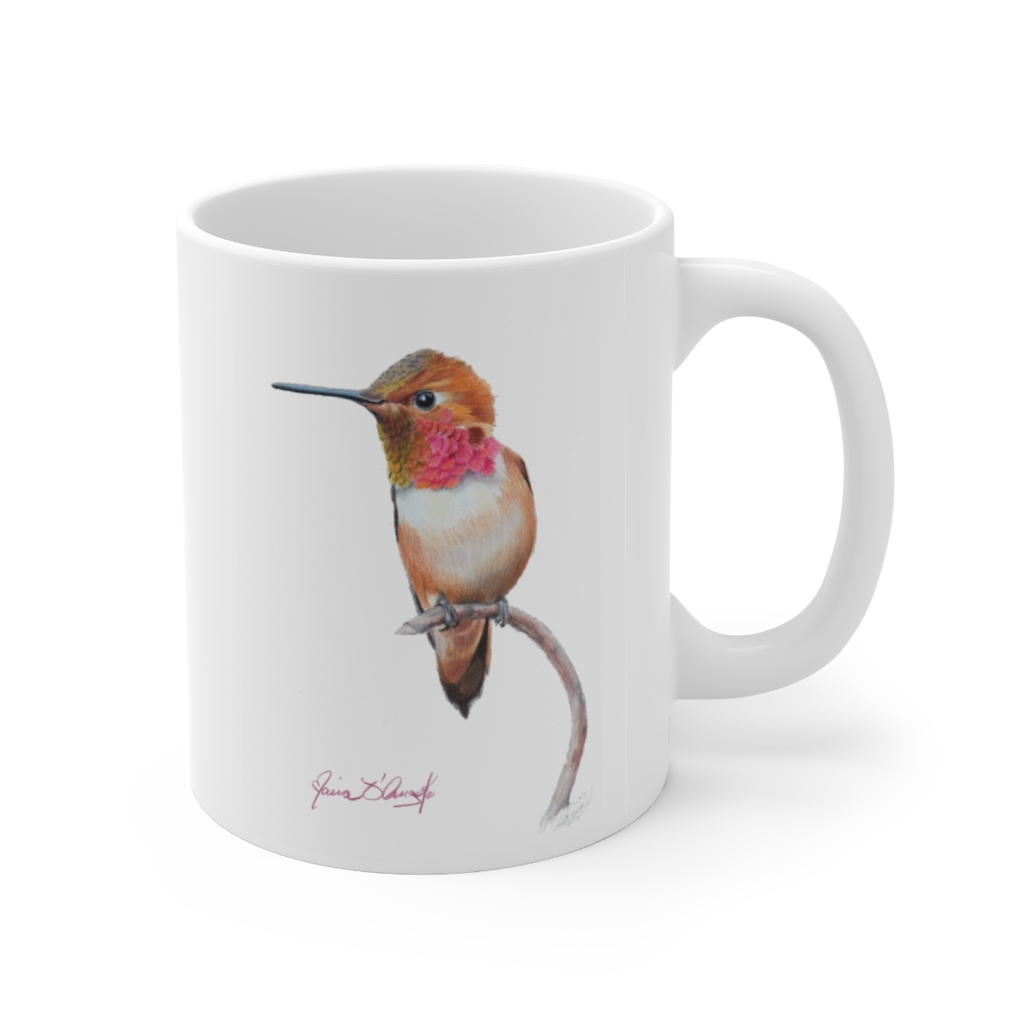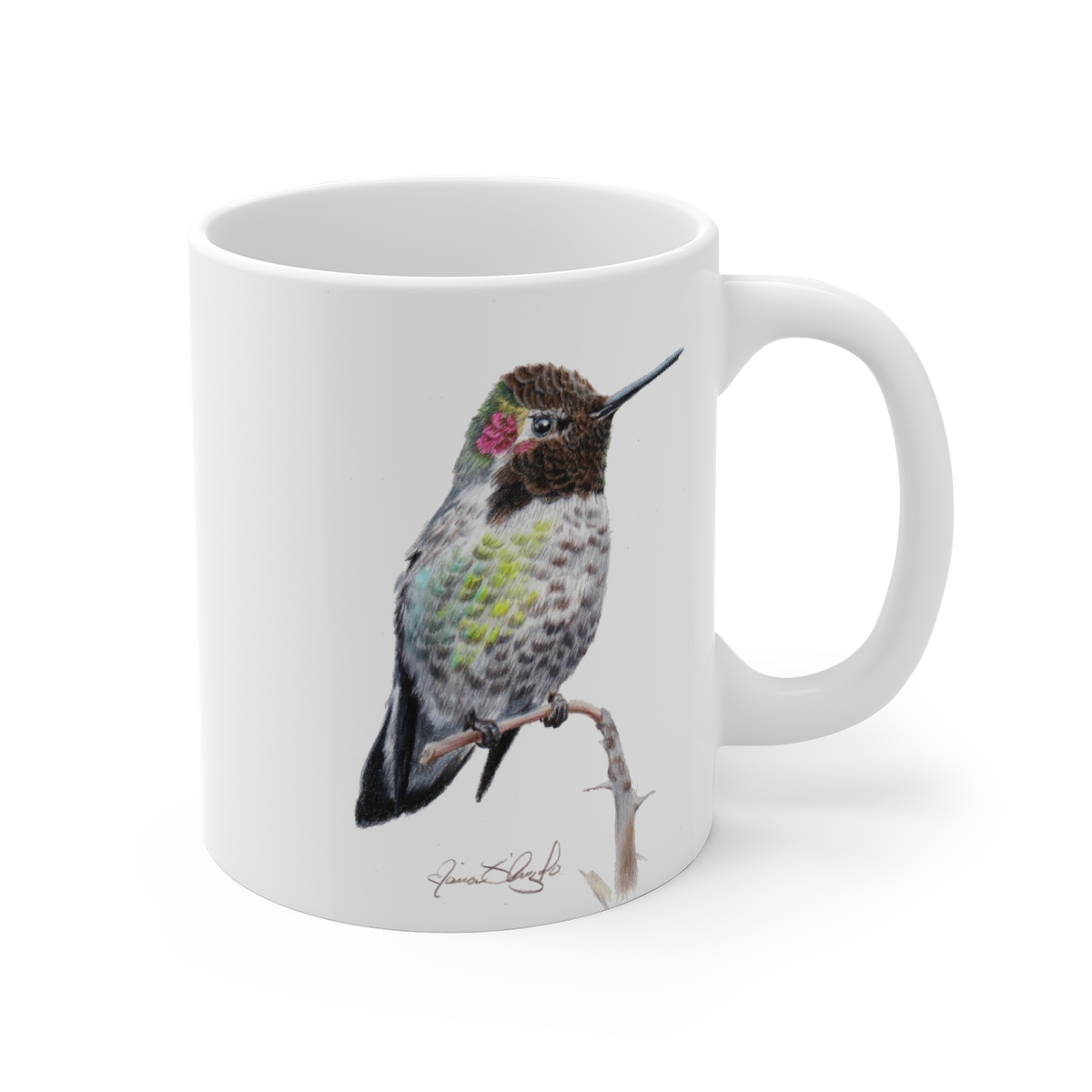 $22.95
$22.95
$22.95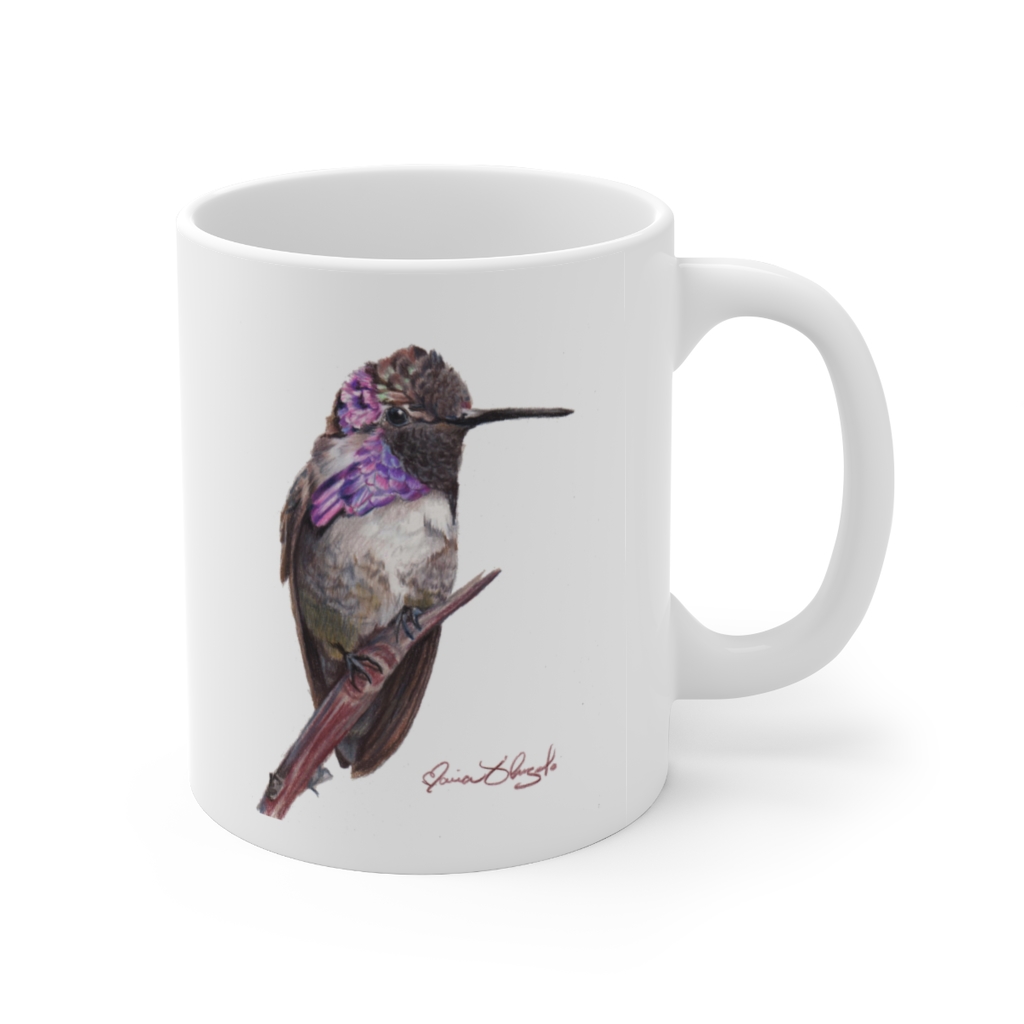 $22.95
$22.95
$22.95