Maria D'Angelo - Contemporary Fine Art
Colors of the Canyons Series

Earthy browns, pinks, purples, gold, red ochre, copper, turquoise... The colors of the magnificent canyons of the American West. These are the main colors in the Canyons Series.
Each of these fine contemporary artworks are done in acrylic paint on wood panels and canvas.
Wood panels are covered in a high gloss resin and Canvas paintings are covered in a gloss varnish.
A dramatic, elegant look for any room in your home.

Click on the image name for info on each piece in the collection.

Custom orders available upon request. Wholesale inquiries welcome.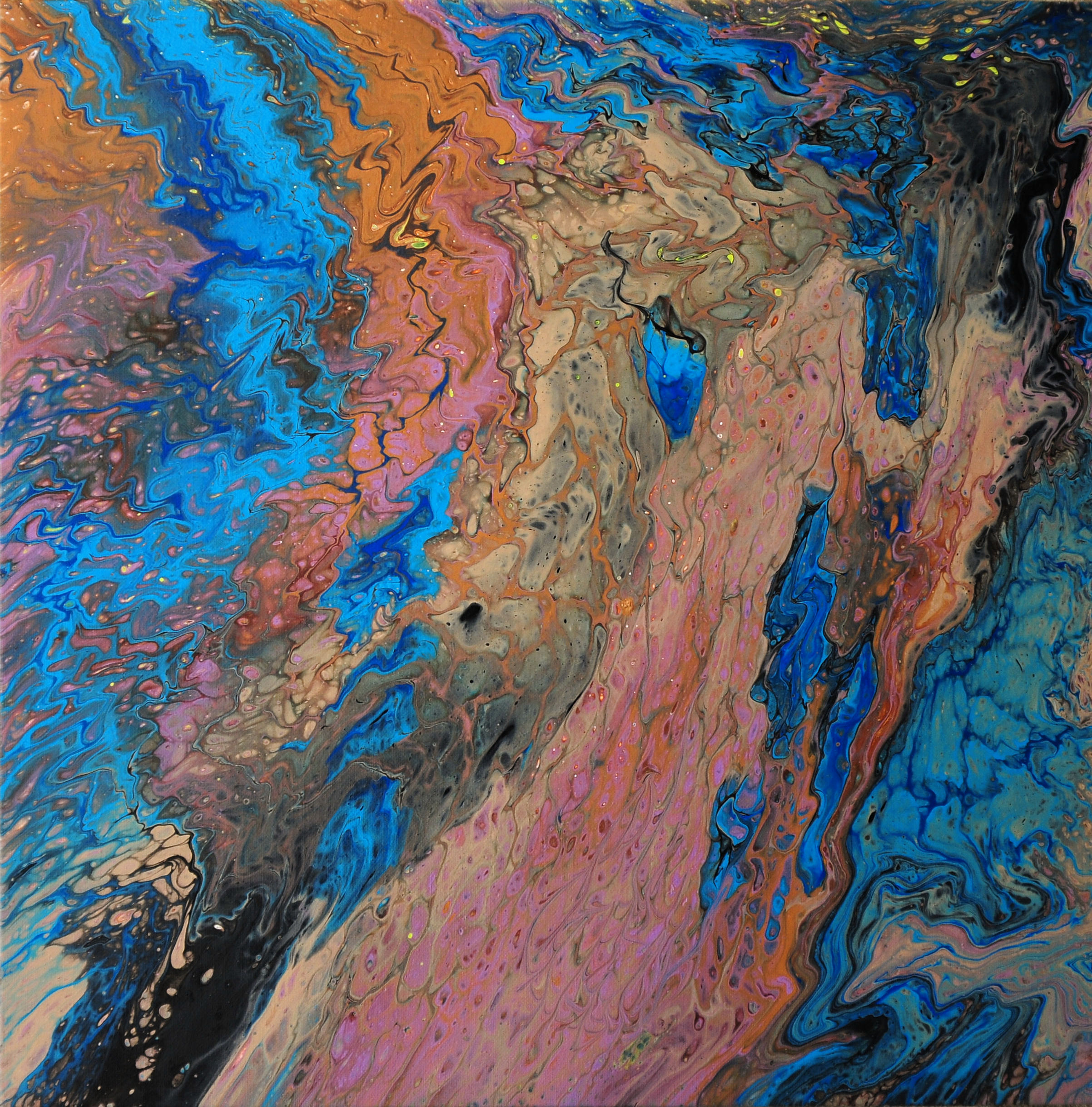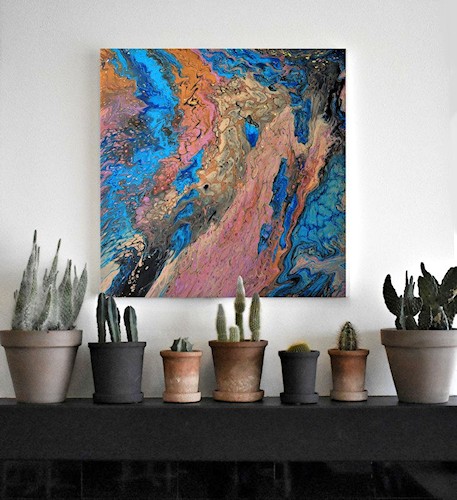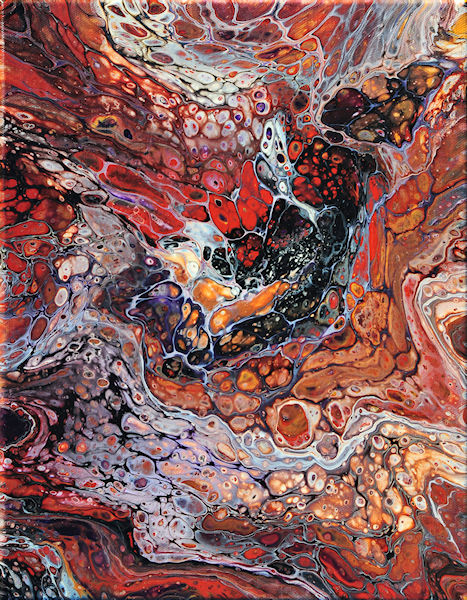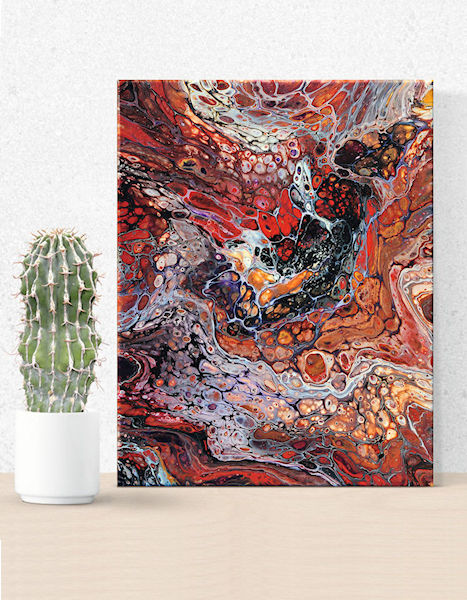 "Echoes of the Canyon"

This 14 x 11 acrylic painting was inspired by the incredible colors of a slab of petrified wood that I saw while visiting the Grand Canyon.
This painting is created on canvas and covered in three layers of extra high gloss varnish.

14 x 11 - $175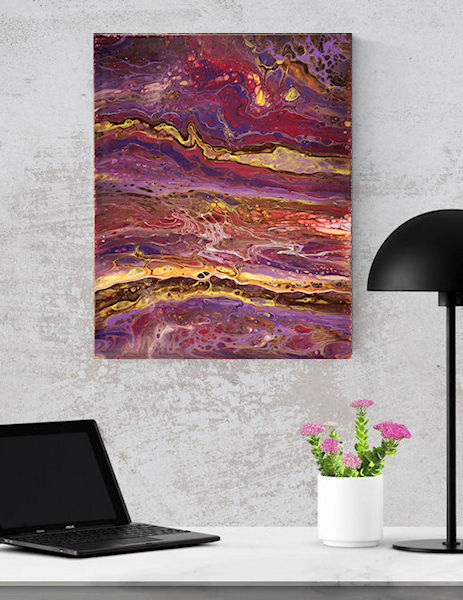 "Zion"

Inspired by the colors of the strata against the sky of our breathtaking National Park. This original 20 x 20 acrylic painting on canvas is coated in three layers of a varnish. The paint flows down the 1/2" sides of the canvas so no frame is needed. Bring the beauty of Zion into your home.


20 x 20 - $425

"Canyon Strata"

Strata are layers of sedimentary rock or soil that was formed at the Earth's surface. This gorgeous original 20 x 16 acrylic painting is inspired by the layers of strata I saw while visiting Utah. The painting is done on a 1 1/2" cradled wood panel and covered in resin to give it a glass-like finish. The painting covers the sides of the wood panel so no frame is needed. It is signed on the back.

20 x 16 - $350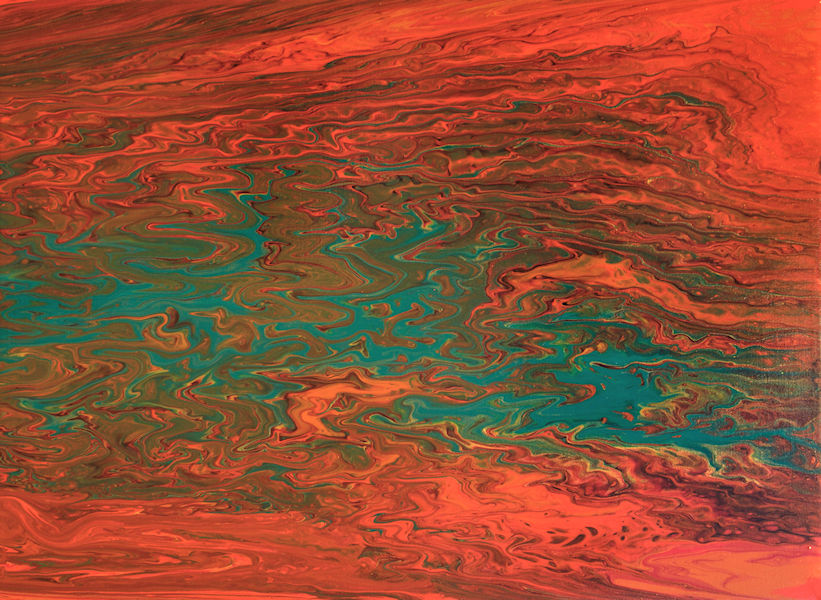 "Canyon Waters"

When I was visiting Canyonlands National Park I was overwhelmed by the incredible colors of the landscape. The red sandstone cliffs and the blue green water was breathtaking to see. This flowing acrylic painting is inspired by the colors I saw in Canyonlands. The painting is done on canvas and coated in multiple layers of gloss varnish. The paint flows down the sides of the canvas so no frame is needed. It is signed on the back.

18 x 24 - $210