Maria D'Angelo - Fine Art
Maria D'Angelo - Newton, NJ
Phone: 973-579-3727 email:
mariadangeloart@aol.com
All images on this web site © 2020 - 2021 mariadangelo.com. all rights reserved
The purpose of art is to wash the dust of daily life off our souls.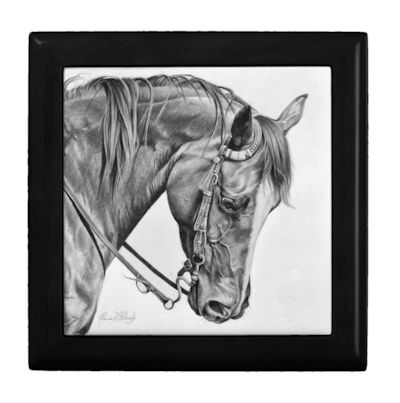 Hold your valuables in these beautiful keepsake boxes that feature my art. Made of lacquered wood, these boxes come in two sizes and in three color choices. Soft felt inside protects your jewelry and other collectibles.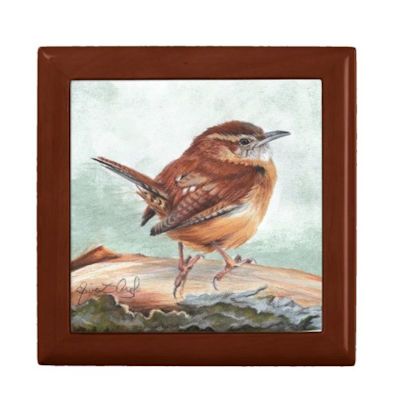 $52.99
$52.99
$52.99